A Good Process is Needed to Make Engineering Successful
A little over 3 years ago, I wrote two blogs on network design process: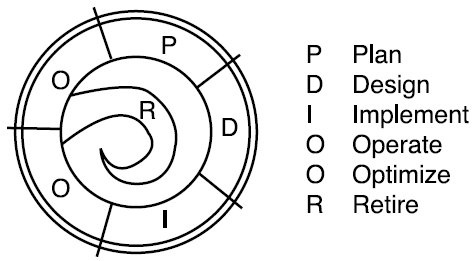 This framework and the blogs were helpful, but not something we could use ourselves. It was advice, not a process. So, after those blogs got me motivated, I spent some time with my team, using the PDIOO framework as a model, and developed our own Technology Development Process.
This 7 step process is used to
engineer
a new technology.